Come and join us at The Bruce Arms, your friendly local community pub!
We are a lovely and warm welcoming community pub with a fantastic selection of world lagers and local/national cask ales and robust wine selection that will please everybody. A fantastic place for sport with a good football and darts following. A brilliant team that will look after you from start to finish.
Find out more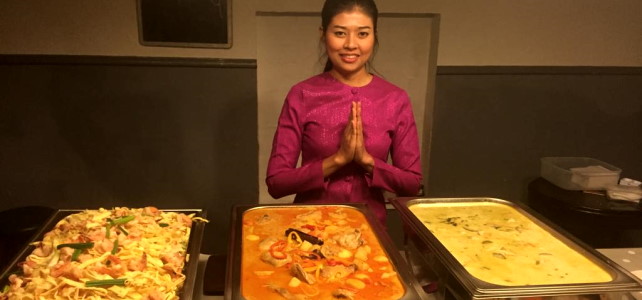 The Bruce Arms is the home of the extremely popular Thai Fusion Night. Held once a month on a Thursday night from 6pm to 10pm. Turn up early to guarantee a seat and get your favourite Thai dish right here at The Bruce Arms!
Read more
What our customers say
One of those little gems back street pub, fairly good arrangement of beer and lager on the bar, good pool table and staff very friendly.
Excellent place. Good staff. Good beer. Very nice and friendly place 👍
The Bruce Arms is vibrant back street pub. Great range of beers served with a happy smile and good banter. Long may it continue. An island of hope in the dwindling community of back streets.